Copyright 2010 BeachMusicEntertainment.com

All rights reserved.

Website design by BeggahBoys Ltd.

You are listening to

Too Hurt to Cry-Shaggie Maggie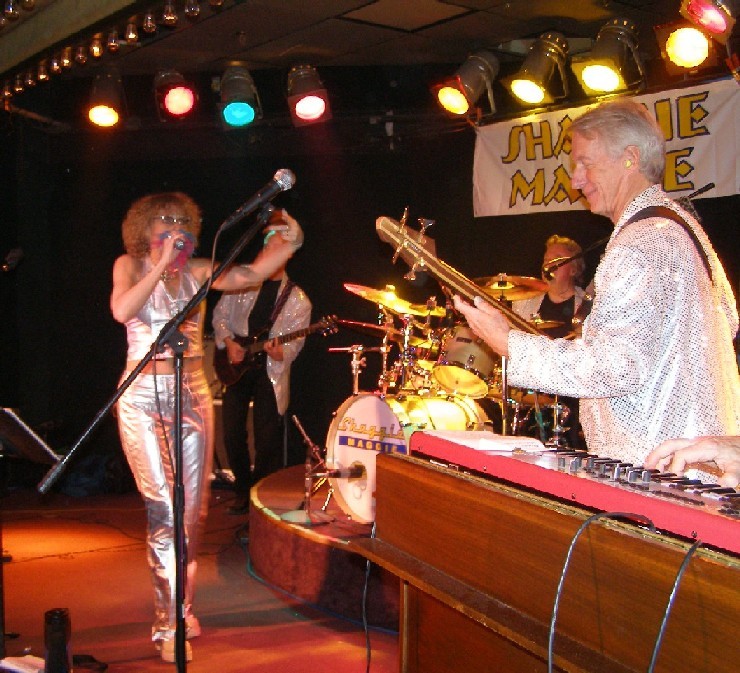 70% of all brides say they would have spent more time choosing their reception entertainment.

Almost 100% say they would have spent more of their budget on the entertainment

During wedding planning, brides say their highest priority is their attire, followed by the reception site and caterer - reception entertainment is among the least of their priorities. Within one week after their reception, 78% of brides say they would have made the entertainment their highest priority!

When asked 81% of guests say the thing they remember most about a wedding is the entertainment.

Let one of our professional planners help make your day perfect!

"I am so glad that I found you guys!! You all did an awesome job of finding The Coppertones for our wedding reception! They made it so much fun, yet still with such class and style.  Everything about the experience was great, their style of music, their apperance, and your camaraderie with Mom and me.  It was just what I'd hoped for.

I hope we have the chance to use you guys again. You all are a very professional group; keep up the good work! 

Thanks again!"   Amy Collins, Wedding Florence, SC